Brad Bishop, M.Ed., BCBA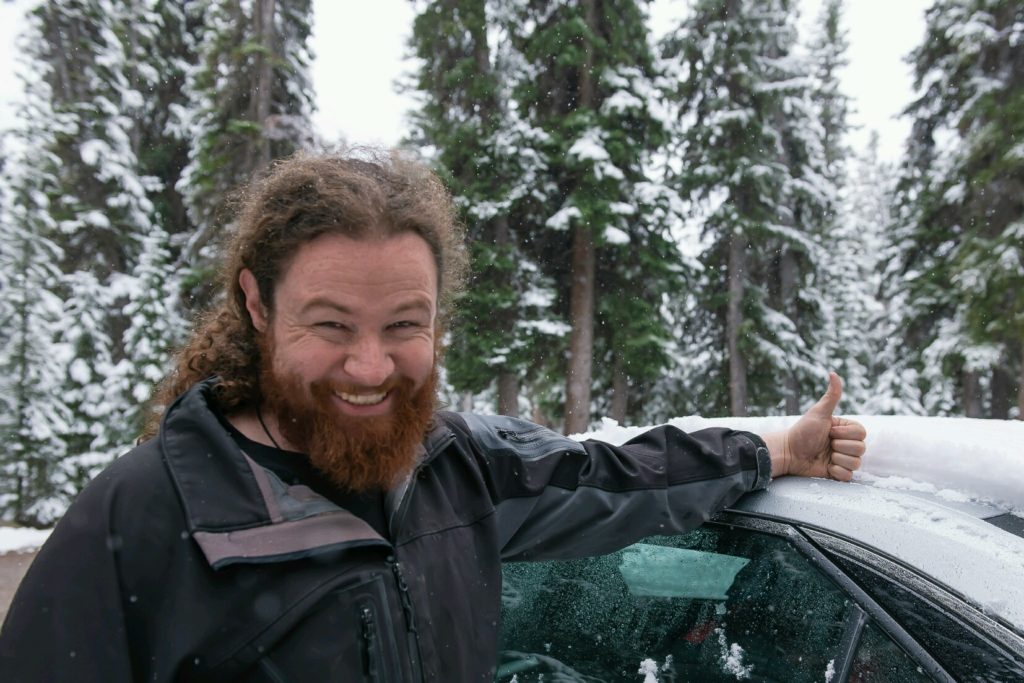 My first jobs after high school included welding, bussing tables, and more importantly being a stadium personality or mascot. I have enough energy to potentially be a candidate for ADHD, great enthusiasm, tenacity, and with influences like Steve Martin, Groucho Marx, Richard Pryor, and Lewis Black this seemed like a great career path. I worked as seven different mascots at once for over five years in a wide range of appearances from school shows, birthdays, and every sporting event you could think of. This career in the Fuzzy Arts or muppetry ran concurrently while I continued my education.
Originally, I started my journey back to school with the intentions of becoming a traditional counselor. I first attended Spokane Falls Community college where I studied under Katella DeBolt who introduced me to the field of Psychology. After graduating SFCC, I entered a program at Eastern Washington University and was taught how to effectively communicate and guide conversations with helpful best practices for the client. During that time the philosophies and theories of counseling were fascinating and greatly appealed to my humanitarian interests.
However, the actual application of counseling lost its luster when I continued to hear about horror stories of listening to a client explain the same problem for years without any intention or indication of changing. My future path changed for good with one Human Learning class lead by Ryan Sain who introduced me to Applied Behavior Analysis and explained that there is a data-based psychology side focused on evidence and appropriate, seemingly fast, action. This field appealed because it gave clients the ability to change their own behavior as well as helped acute behavior issues in a more direct manner. During my undergrad at EWU I collaborated with Ryan on several videos covering the big behavioral principles because I thought this seemingly dry field was missing a way to share with and educate everyone else on its proven effective tools. This collaboration spawned the idea of PsychCore.
Ryan Sain, Ph.D.
I have been a behavior analyst since my mother sat me down in a mall in the 80s and told me to "just watch people". I formalized that education with undergrad work at Eastern Washington University and graduate study under Thomas A. Brigham at Washington State University. I focused on experimental evaluations of applied self-management programs, and of course, behavior analysis in general. 
I later worked internationally doing university development work across Africa and Afghanistan. It is there that I developed an appreciation for open educational resources. I hung up my soft money hat and returned to teach at my alma mater (i.e., EWU). Several years ago, after leaving academia, I joined the team at Northwest Autism Center and did OBM type work in an ABA setting for 6 years. I eventually got the wonderful opportunity to return to academia at Mary Baldwin University where I am currently an assistant professor in the Applied Behavior Analysis and Autism Studies department.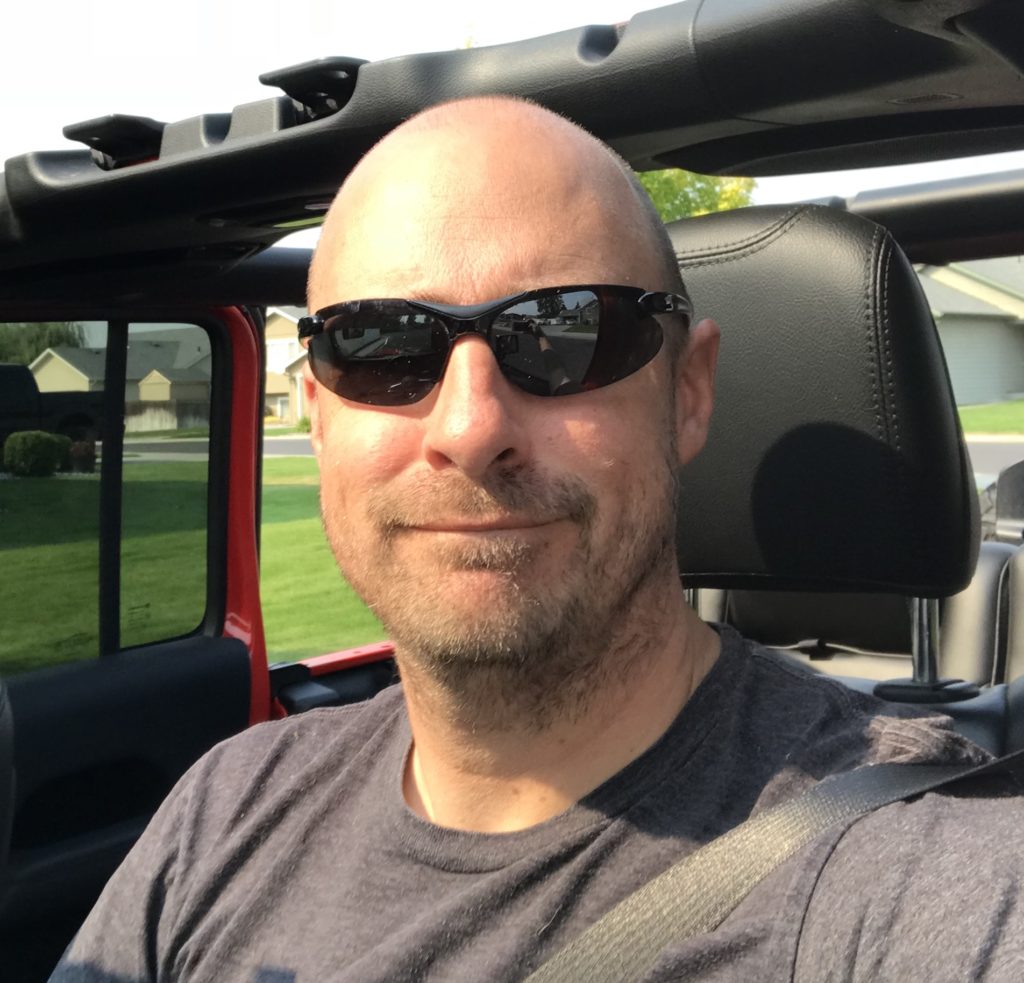 In my spare time (and that of my friend and colleague, Mr. Brad Bishop) we focus on bringing ABA to the world via YouTube. PsychCore was formed as a vehicle to bring change to how ABA is taught and disseminated. We have thousands of subscribers and ~700 videos covering specific issues related to ABA, EAB, and Behavior Analysis in general. Our success in teaching is not our own – we are students of Behavior Analysis first – and we seek to apply those principles at every level of our delivery of content. I currently reside in Staunton, Virginia with my wife and two home-aged children, three dogs, and a cat.
Nicodemus, BCBA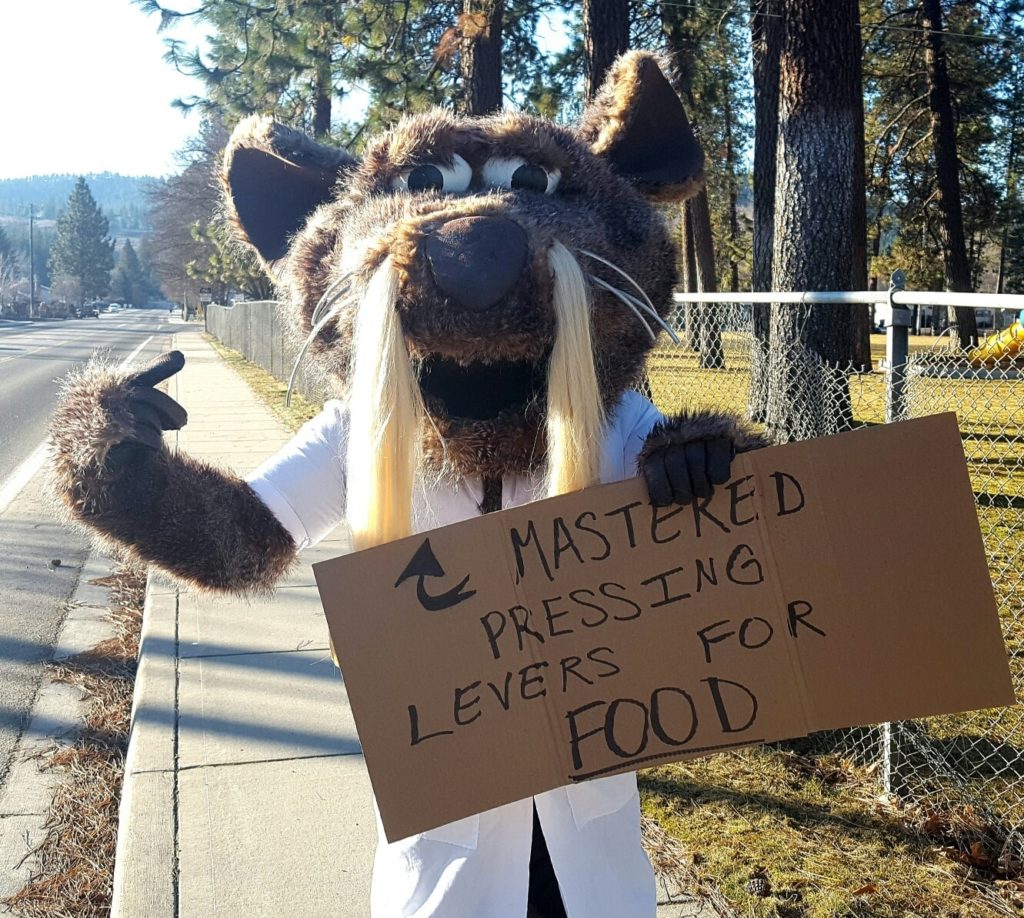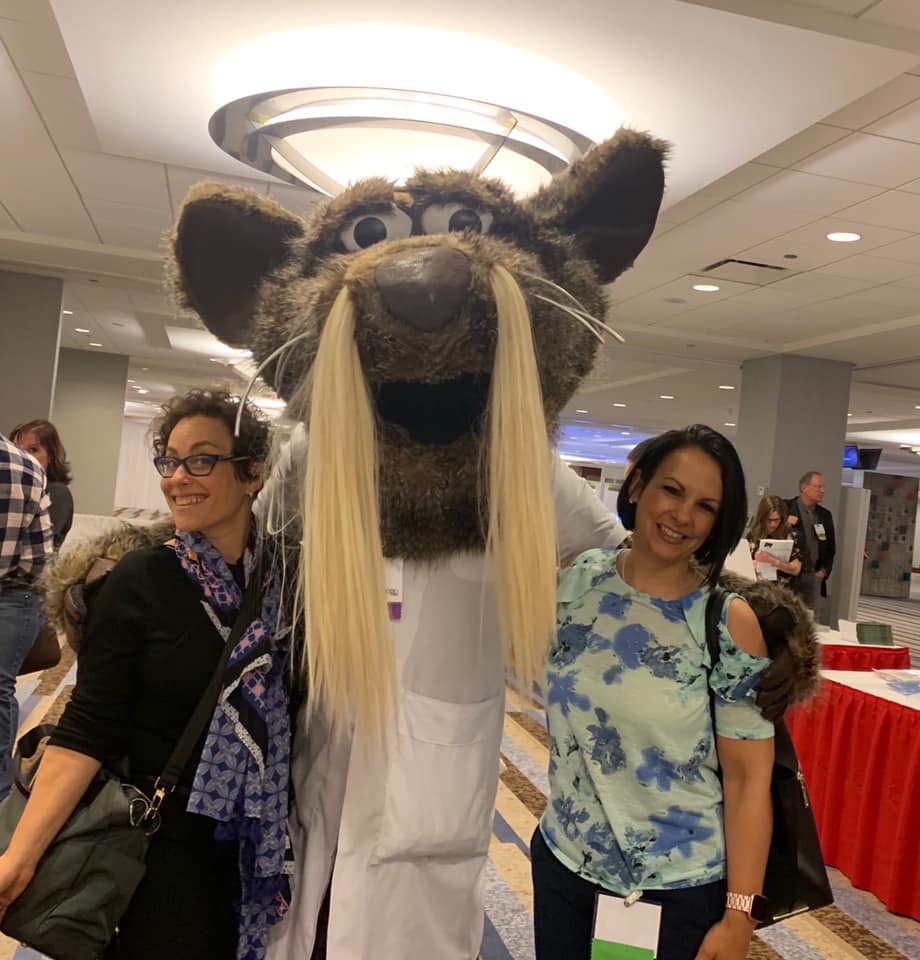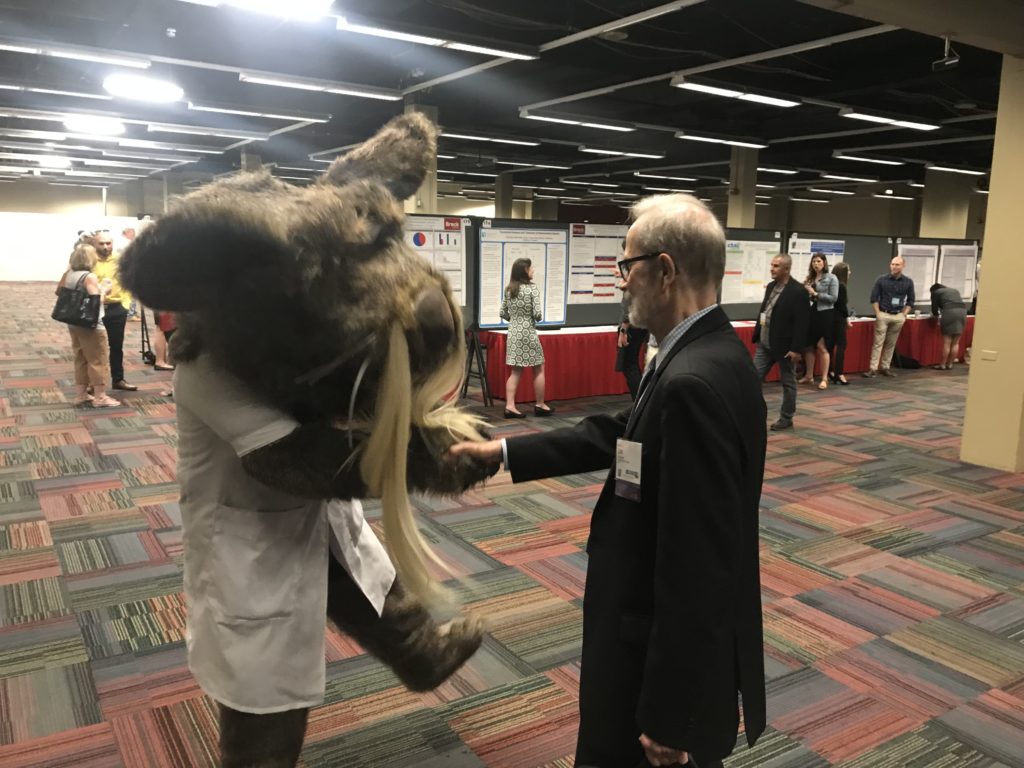 Nic worked with Ferster and Skinner to develop the original schedules of reinforcement, or rather, they worked with him. He holds a BCBA and has a M.Ed. degree and is probably going to be the most, shall we say, fuzzy member of our team. He did a ton of lab work and focused his EAB efforts on humans – and has an amazing handle on meta contingencies. He attended his first ABAI in 2019 in Chicago and was part of an invited address on "choice". We think you'll like him – and with luck you'll be able to meet him!
Nic is a true mascot for PsychCore – and you'll see him appear everywhere, so keep an eye out for his many forms!