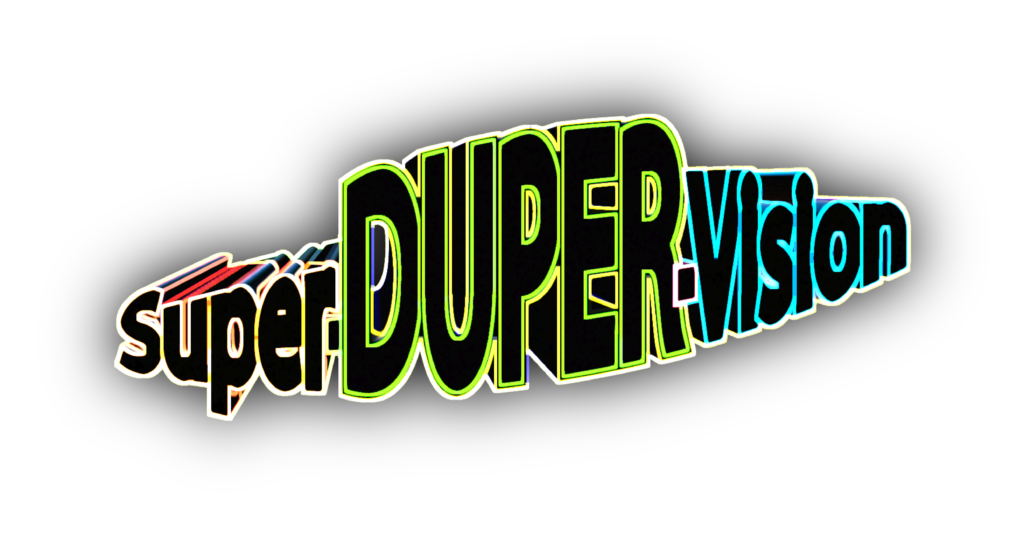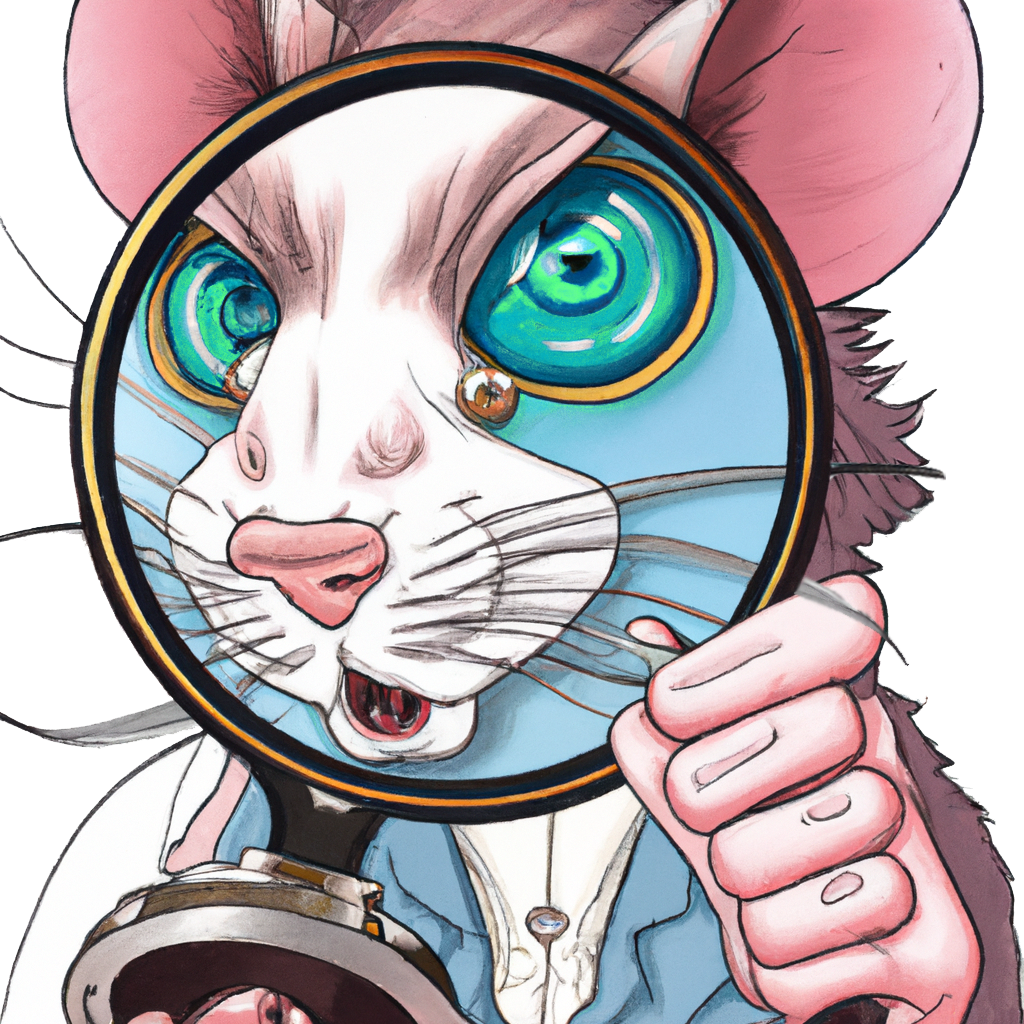 Your Career Development Tool
At the most basic level this can be deployed as a simple hour tracker to track progress toward your your certification.
But that's not what we built this for. This is a career development tool. We packaged all behaviors associated with being an effective behavior management into observable actions based on the BACB task list(s) and the observations through decades of experience as behavior analysts.
We then packaged those ideas as a gamified supervision tool designed to be used at all levels of an organization to guide, track, and evaluate the supervision process for supervisees and supervisors.
Supervision Re-envisioned
We believe that successful supervision is more than teaching a basic list of tasks. We believe that supervision should develop additional professional skills that are needed to do behavior analytic work in today's culture. We took that thinking and developed a behavioral skills training program designed to support individual growth from the beginning of their supervised hours through their growth as a supervisor and behavior analytic professional.
Phased Training
Three phases of training comprise hundreds of individual skills, each of which are observed, recorded, and rated through basic proficiency to mastery of the skill. With each skill are multiple activity suggestions about how to help engage the learner or supervisor on tasks that are relevant to those skills.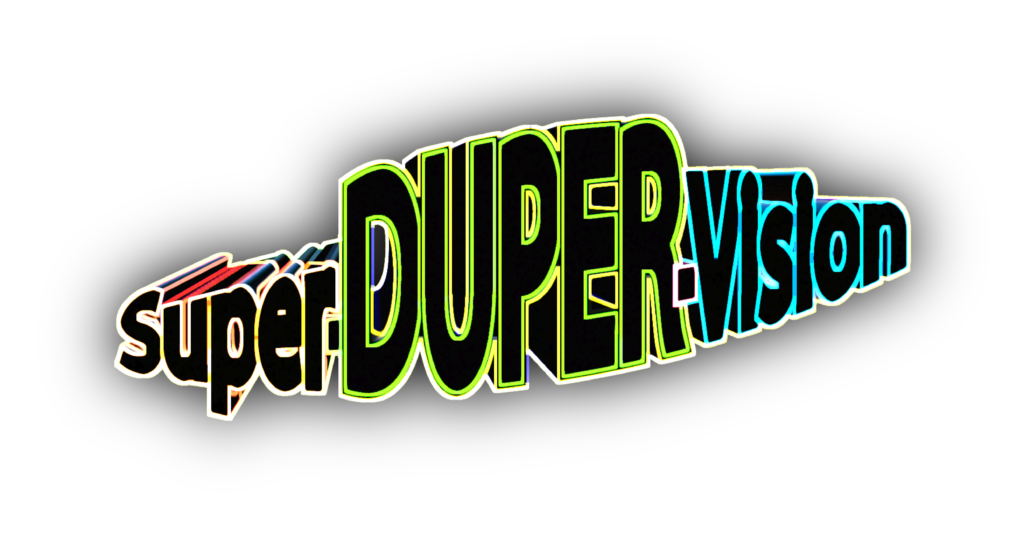 Organizational Behavior Management
Our tool is rooted in the OBM literature and field. In short, as with all our products we are using the science to teach the science.
So that means we like our feedback loops. Supervisee-Supervisor-SuperSupervisor evaluation tools are baked into each cycle.
Gamification
Tron meets Badlands is the theme for SuperDuperVision. So we couched a behavioral skills training program for being a behavior analyst in the context of video game skill progression complete with Skills, Skill Quests, and Side Quests.
Behavioral Skills Prompting
Sometimes you just need a prompt to know how to facilitate some supervision opportunities and tasks – so we built a library of hundreds of related activities that will help you decide what to do next and cover up that imposter syndrome that we all flirt with!
And in case you're really stuck the system will suggest activities for you based on the existing progress of your supervisee(s).