"The methods of science have been enormously successful wherever they have been tried. Let us then apply them to human affairs."

Skinner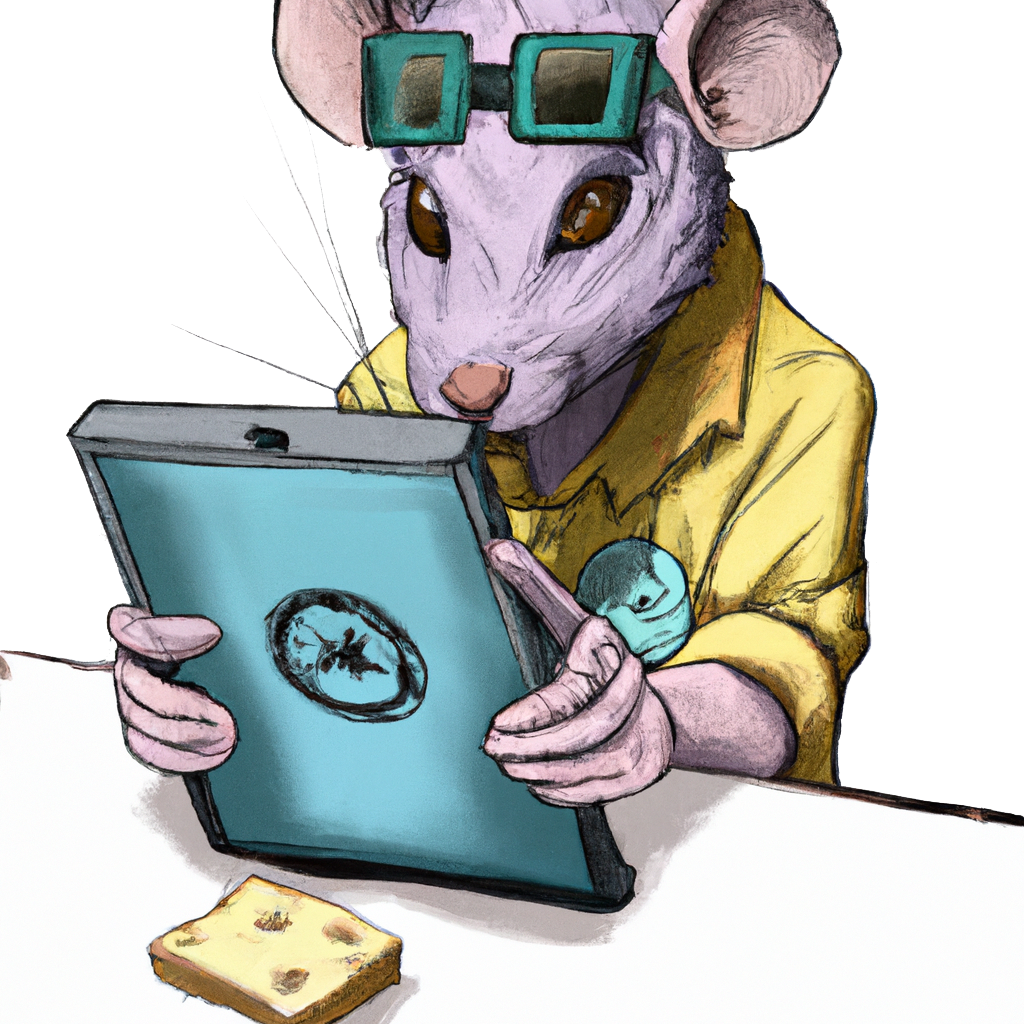 "Education is what survives when what has been learned is forgotten."

Skinner
This is our 40 Hour Registered Behavior Technician Training Package. Your course is offered through Canvas includes all necessary content as required by the current BACB standards. A combination of learning tools will be used asynchronously to support your mastery of the content.
We have been training behavior analysts for more than 30 years at all levels of their careers – from introductory to advanced topics at graduate level courses to supervision in situ to professional development – and we took that experience and folded it into a one of a kind RBT course.
Further, being in both the field practicing ABA and in academia we have a unique perspective on what the field needs and how to get there. Subsequently we tailored our training to focus on the skills that we have observed to be most in need in the field and designed our training accordingly using empirically supported behavior analytic teaching methods.
---
What makes us different?
We use a small cohort model
We require mastery
We give individualized feedback on your mastery work.
Optional weekly live discussions with your instructor of record and other guests.
We use a blend of Programmed Instruction, and Personalized System of Instruction to produce lifelong skills.
Outcomes
converse intelligently with a BCBA about behavior analysis.
describe the science of ABA.
communicate effectively with all team members about ABA.
show fluency in using basic ABA terms.
describe and apply the philosophy of the science
discuss current ethical issues in the field and how to do good well